My Mission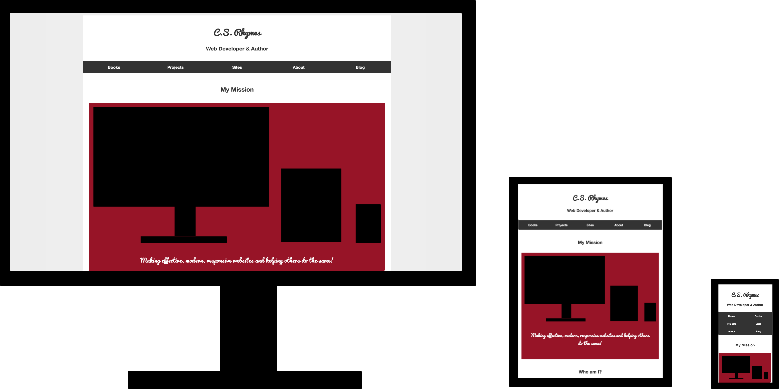 Making effective, modern, responsive websites and helping others do the same!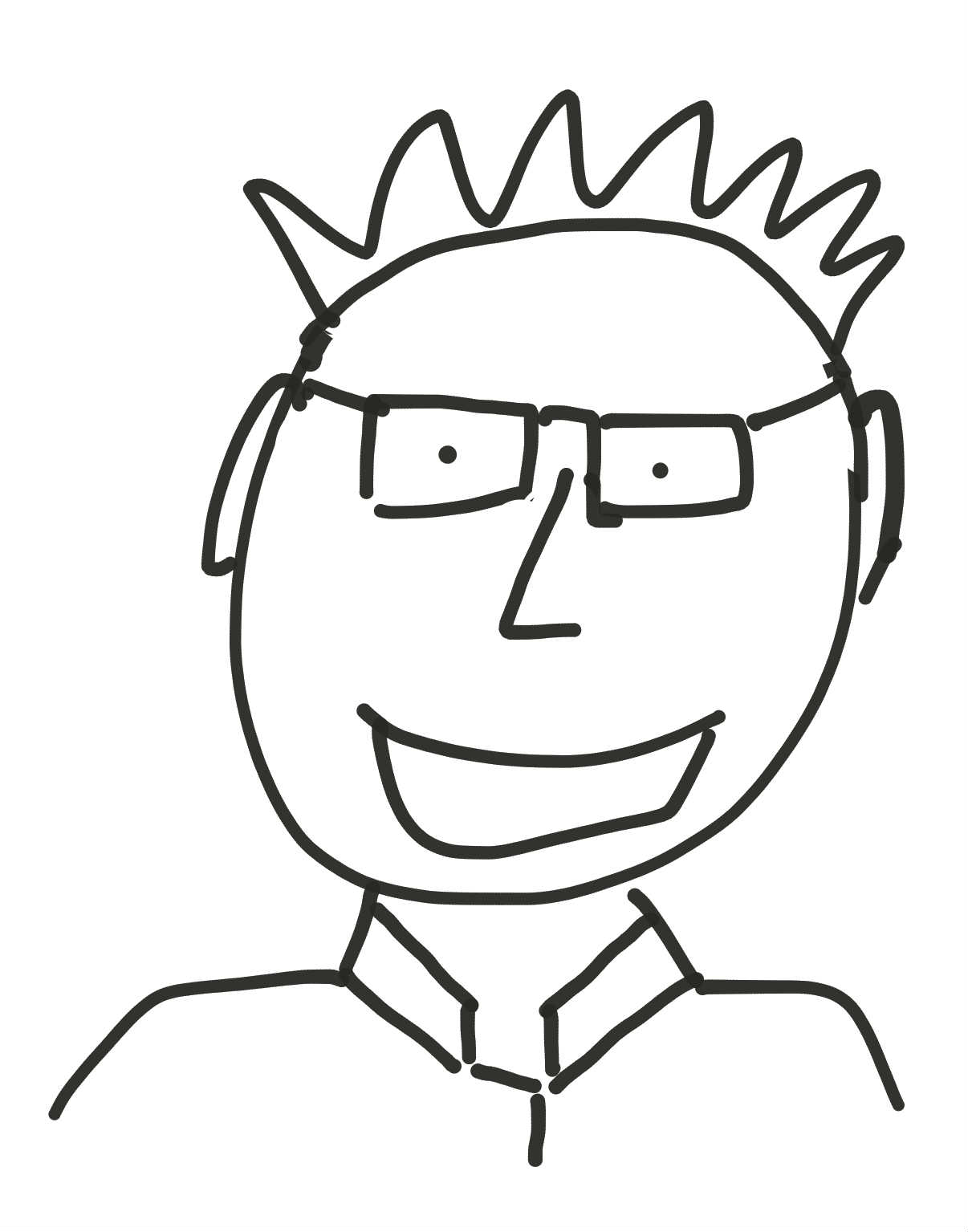 Who am I?
Hello and welcome! My name is C.S. Rhymes and I'm a full time web developer and a part time author.
I have almost ten years experience of web development, from backend php coding, to frontend HTML, CSS, Sass & JavaScript, to server configuration and Linux commands.
Web development is great. I really enjoy being able to release my creativity and solve challenges. This creativity then led me into writing. I've written a couple of books that are available on the Amazon Kindle store. Everyone needs a side project!
I write a blog on this site as well as writing on Medium.com with technology, web and other random topics, so make sure you check it out too.
Latest Blog Post
Organising Your Code

Published: Aug 10, 2016
Its easy to start writing code without thinking about the organisation, but take some time to plan and it will reward you later. Sometimes a new project is so exciting you just want to start coding and making things work, thinking that you will sort out the structure at a later date. After all, who cares as long as it works, right?
Read more...