My Mission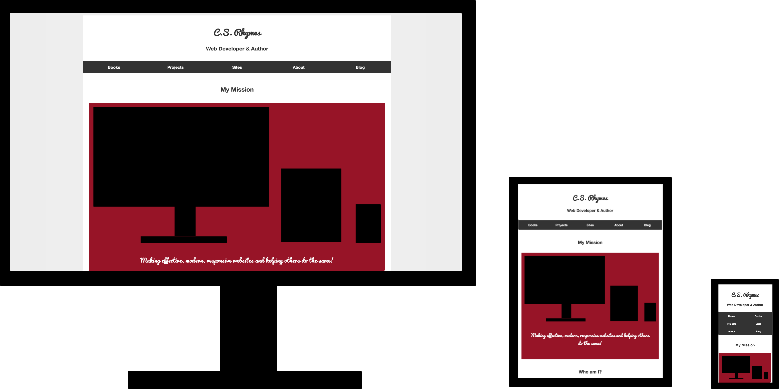 Making effective, modern, responsive websites and helping others do the same!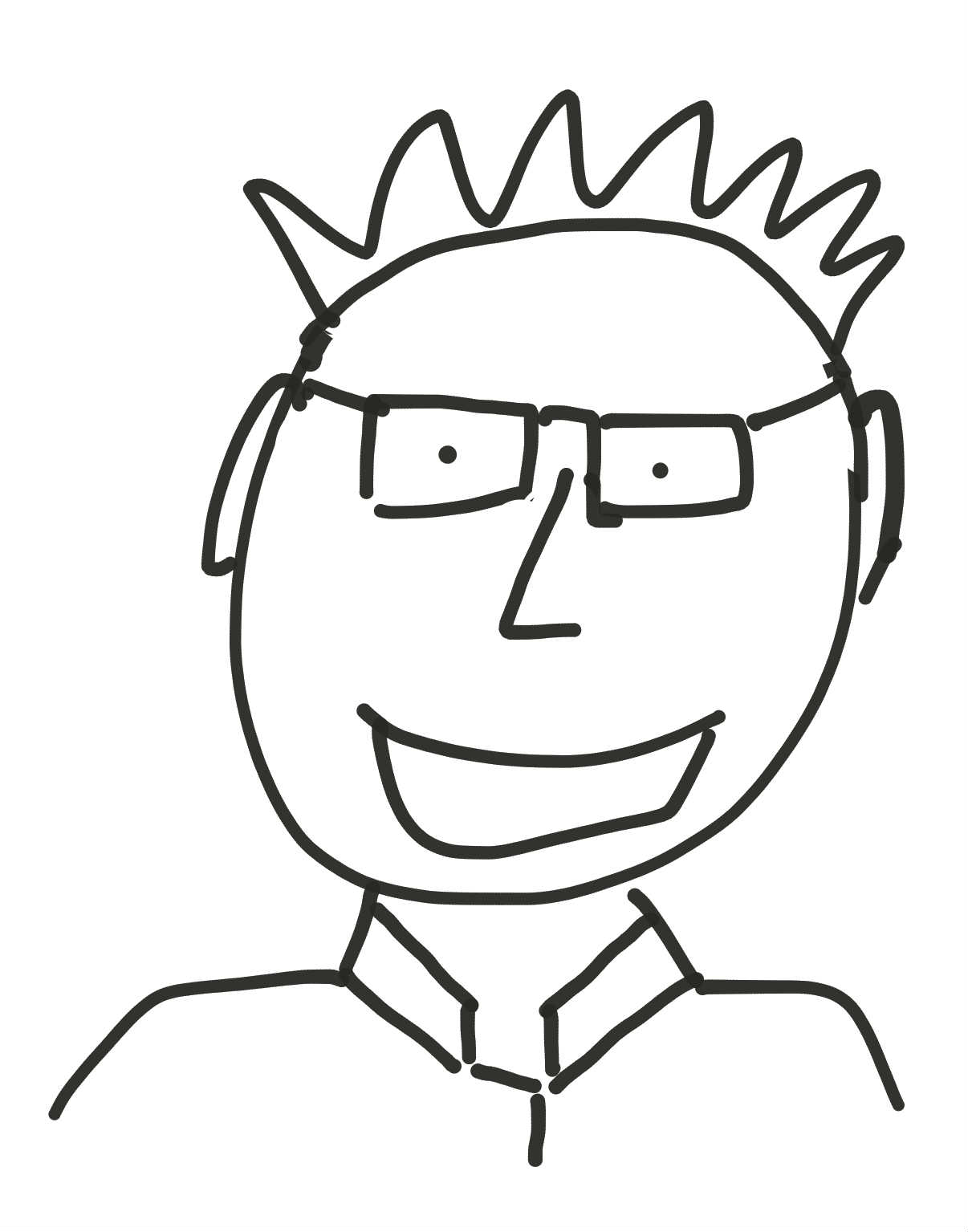 Who am I?
Hello and welcome! My name is C.S. Rhymes and I'm a full time web developer and a part time author.
I have almost ten years experience of web development, from backend php coding, to frontend HTML, CSS, Sass & JavaScript, to server configuration and Linux commands.
Web development is great. I really enjoy being able to release my creativity and solve challenges. This creativity then led me into writing. I've written a couple of books that are available on the Amazon Kindle store. Everyone needs a side project!
I write a blog on this site as well as writing on Medium.com with technology, web and other random topics, so make sure you check it out too.
Latest Blog Post
First impressions of Vue.js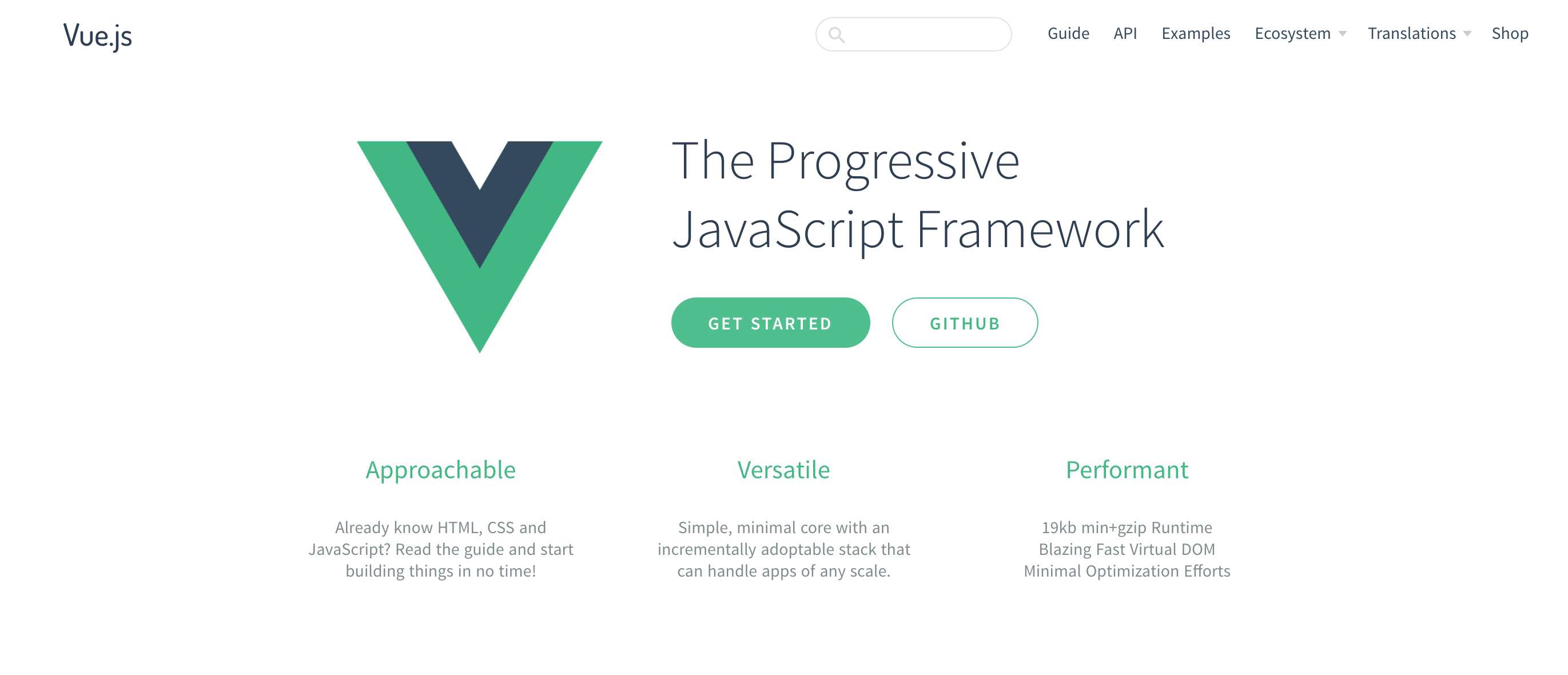 Published: May 20, 2017
I've been looking into different JavaScript frameworks for a while and there seems to be a big following for Vue.js throughout the Laravel community. Therefore, I thought I had better give it a look and see what its all about.
Read more...