Below are some examples of the sites I have worked on in the past.
Lotus Silverstone
A website for Lotus Silverstone car dealership. A responsive, clean and modern website with an off canvas style menu and a sticky header.
Technology used
Foundation 6 framework
JQuery
WordPress
Orkos House, Naxos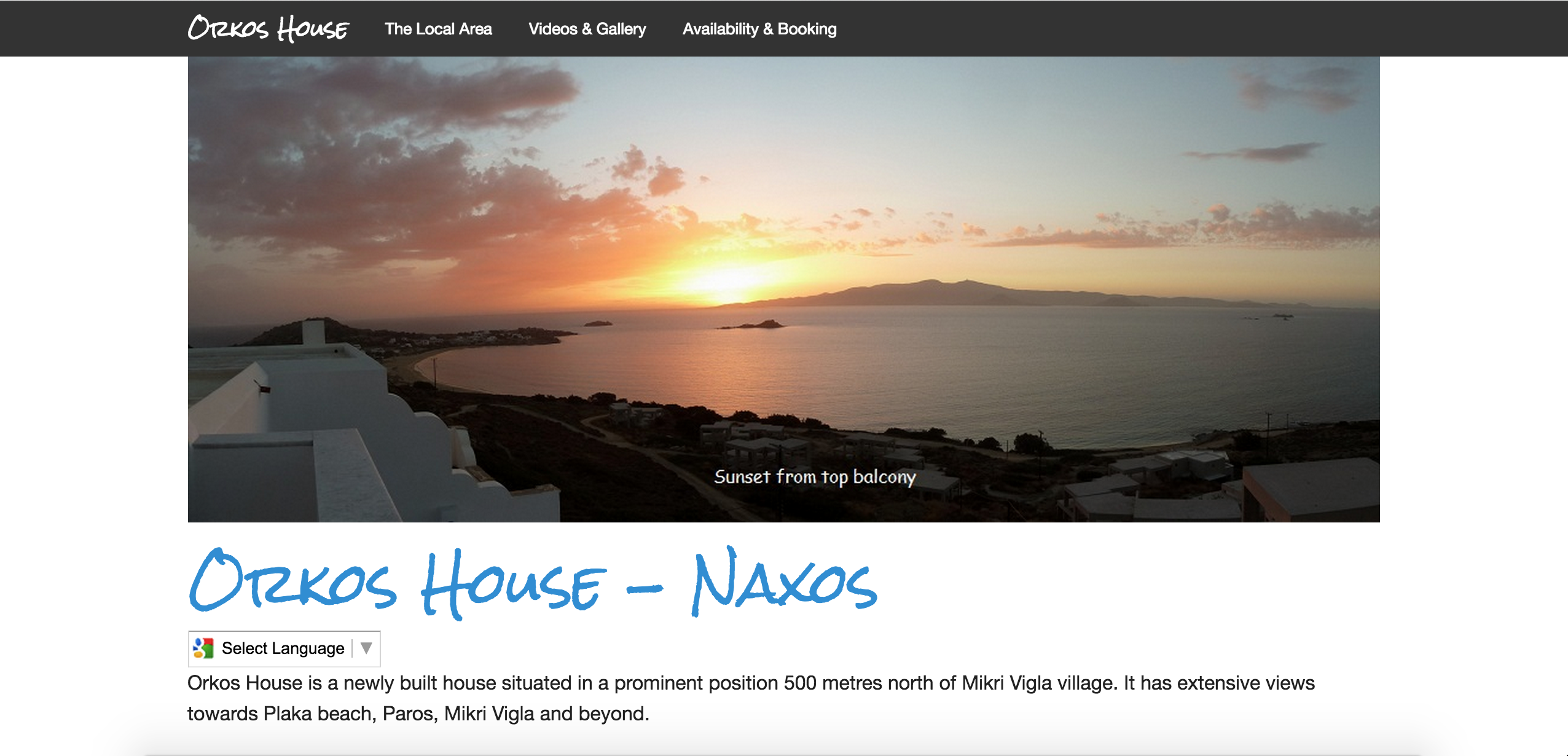 The owner of this site wanted a more modern and clean site. They also wanted a site that would work well on mobile devices. Therefore I decided to use the Foundation framework to help make a clean and modern site that is also responsive.
Technology used
Foundation 5 framework
Frontend development
Google Translate plugin
The Robin Hood, Buckingham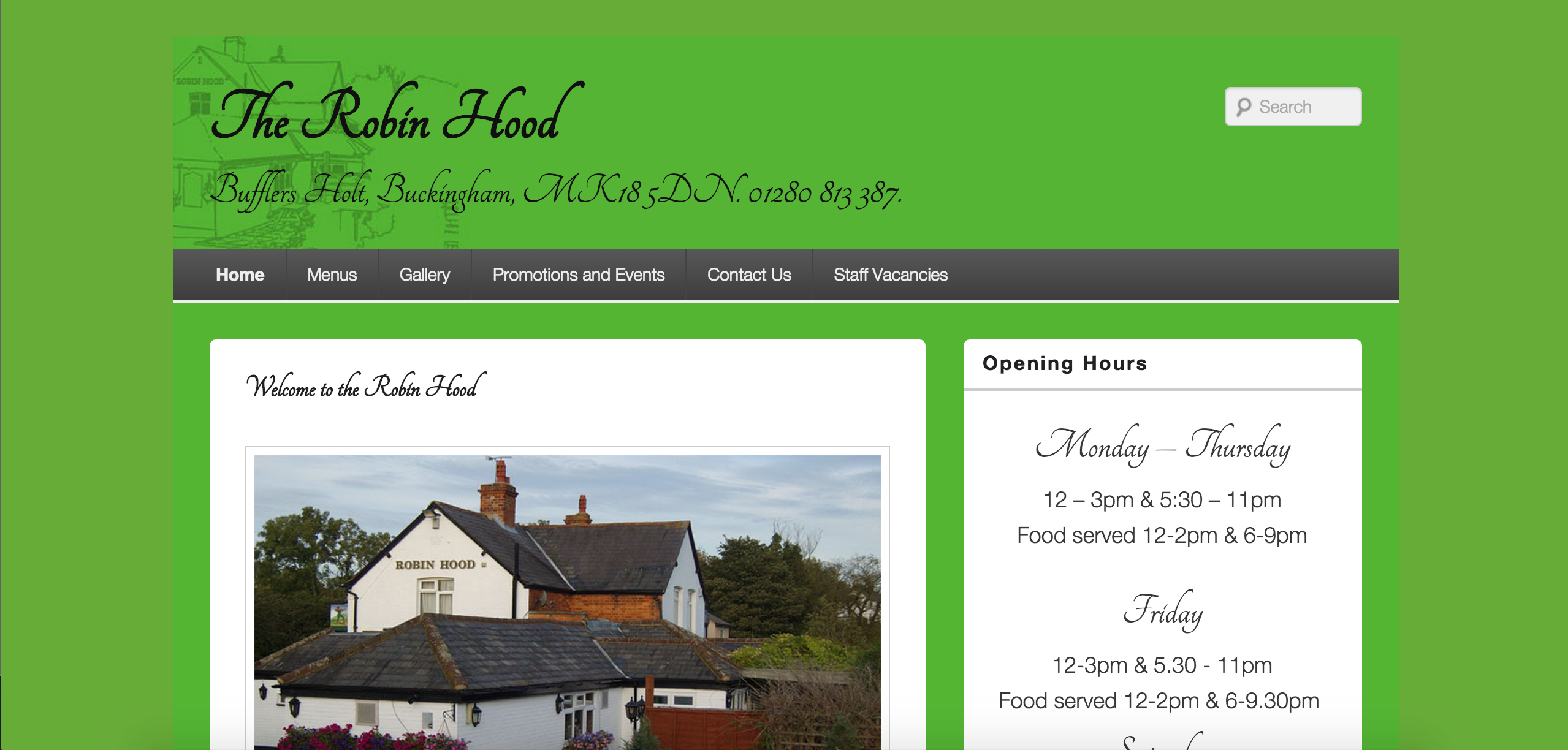 Here is one I worked on a few years ago now. A local pub wanted a site they could easily manage and update themselves so I helped them install and set up a wordpress site, with a bit of customisation on the wordpress template.
Technology used
Wordpress CMS
Customising Wordpress theme