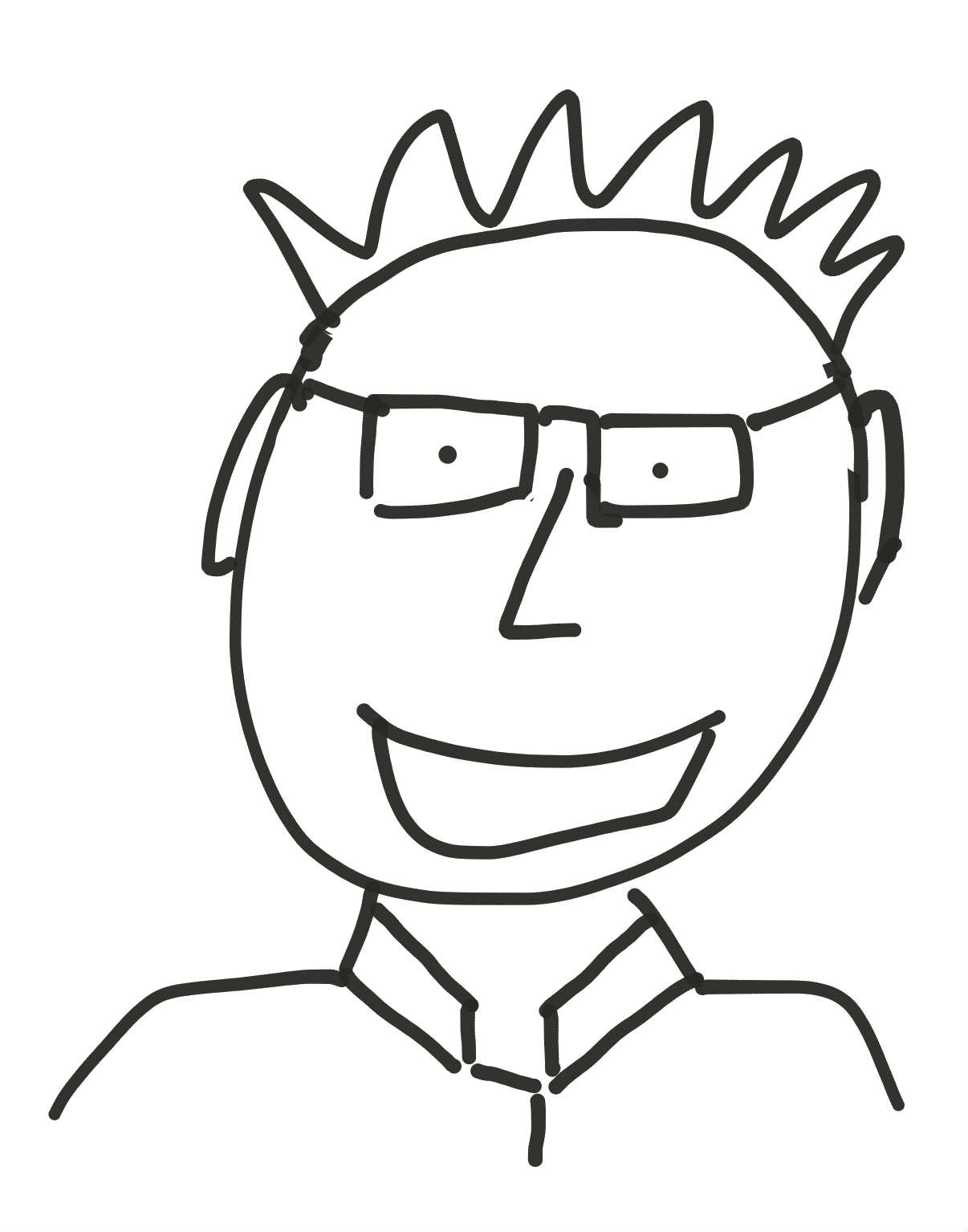 Who am I?
Hello and welcome! My name is C.S. Rhymes and I'm a full time web developer and a part time author, based in Brackley, Northamptonshire.
I have over ten years experience of web development, from backend php coding specialising in Laravel, to frontend HTML, CSS, Sass & JavaScript, to server configuration and Linux commands.
Web development is great. I really enjoy being able to release my creativity and solve challenges. This creativity then led me into writing. I've written a couple of books that are available on the Amazon Kindle store. Everyone needs a side project!
I write a blog on this site as well as writing on Medium.com with technology, web and other random topics, so make sure you check it out too.
Latest Blog Post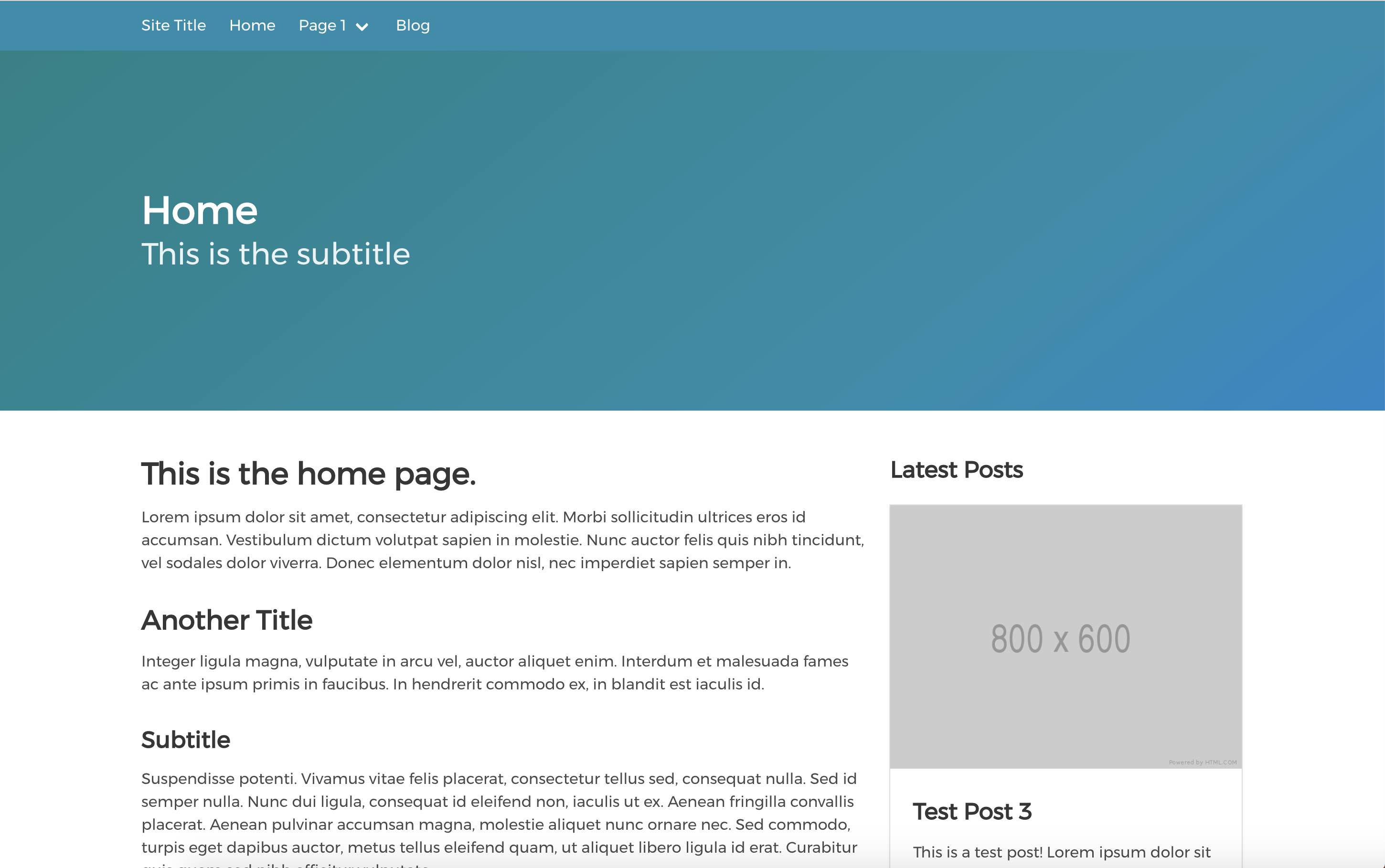 Getting started with Bulma Clean Theme for Jekyll
Published: Feb 9, 2019
I have made a theme for Jekyll which is based on the Bulma frontend framework. It might look familiar, because I am also using it for this site. If you like the look of this theme then I thought I would write a little blog post about how to use it for your own site and how you can use it with GitHub Pages.
Read more...
The fireworks display
The old man looked at his clock on the wall. It was time to get going. He stood up slowly from his comfortable chair, taking his time as he always did, before walking over to his front porch and grabbing his coat and putting it on. He did up his coat and took out his hat and gloves from the pockets before putting them on too.
It was a cold clear night outside, perfect for a fireworks display, but he wanted to ensure he would stay warm. He stepped out of his house and started walking towards the playing fields by the local leisure centre. He noticed a couple of others wrapped up leaving their homes as well. Some held torches to help them see in the areas where the yellow street lights didn't reach, others had a sneaky hip flask of something strong hidden in their pocket to help warm them up from the inside later.